Shot on iPhone 11 Pro — Chinese New Year — Daughter
"The iPhone 11 Pro is a storytelling tool that makes me feel like anything is possible." - director Theodore Melfi
Oh Apple.. You've done it again.
Another beautiful iPhone film was just released from Oscar-nominated director/producer Theodore Melfi (Hidden Figures) and Oscar-nominated cinematographer Lawrence Sher (Joker). The Apple-commissioned short was shot on an iPhone 11 Pro and Beastgrip Pro, telling the heartwarming story of three generations of Chinese women during Chinese New Year.
The team behind this short was extremely creative. As you can see in the behind the scenes video below, they used the Beastgrip Pro to mount the iPhone on drones, dollies, tripods, cranes, gimbals, jib arms, windshields, car doors and more. They even created a custom tube with lights and attached it to the lens mount for a unique telescope look.
The small footprint of the iPhone also opened up a lot of possibilities on how the scenes could be captured differently. For example, the scene in the apartment was shot in one take using the ultra-wide camera so they could capture the characters moving throughout its smaller space. Check it out: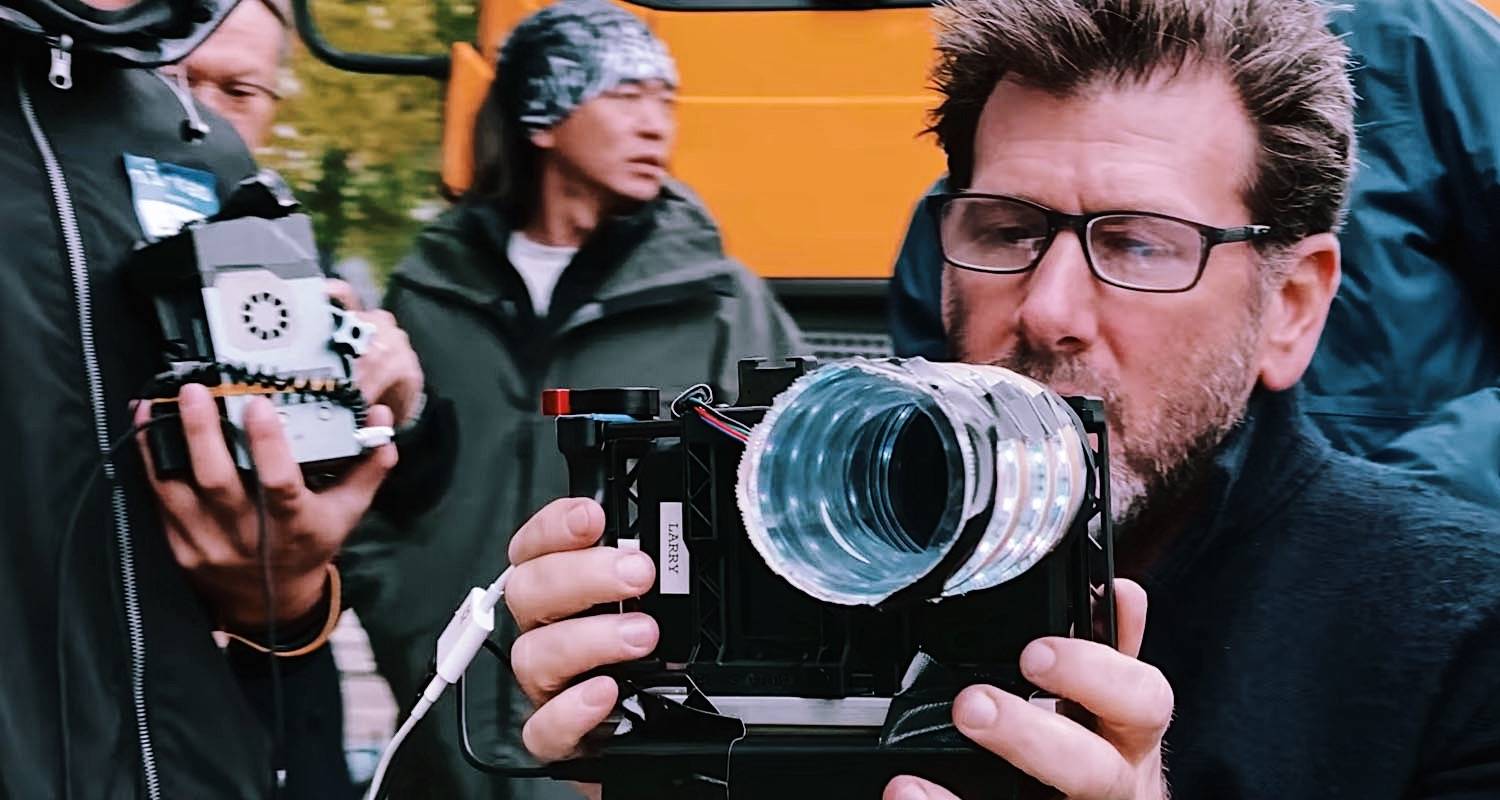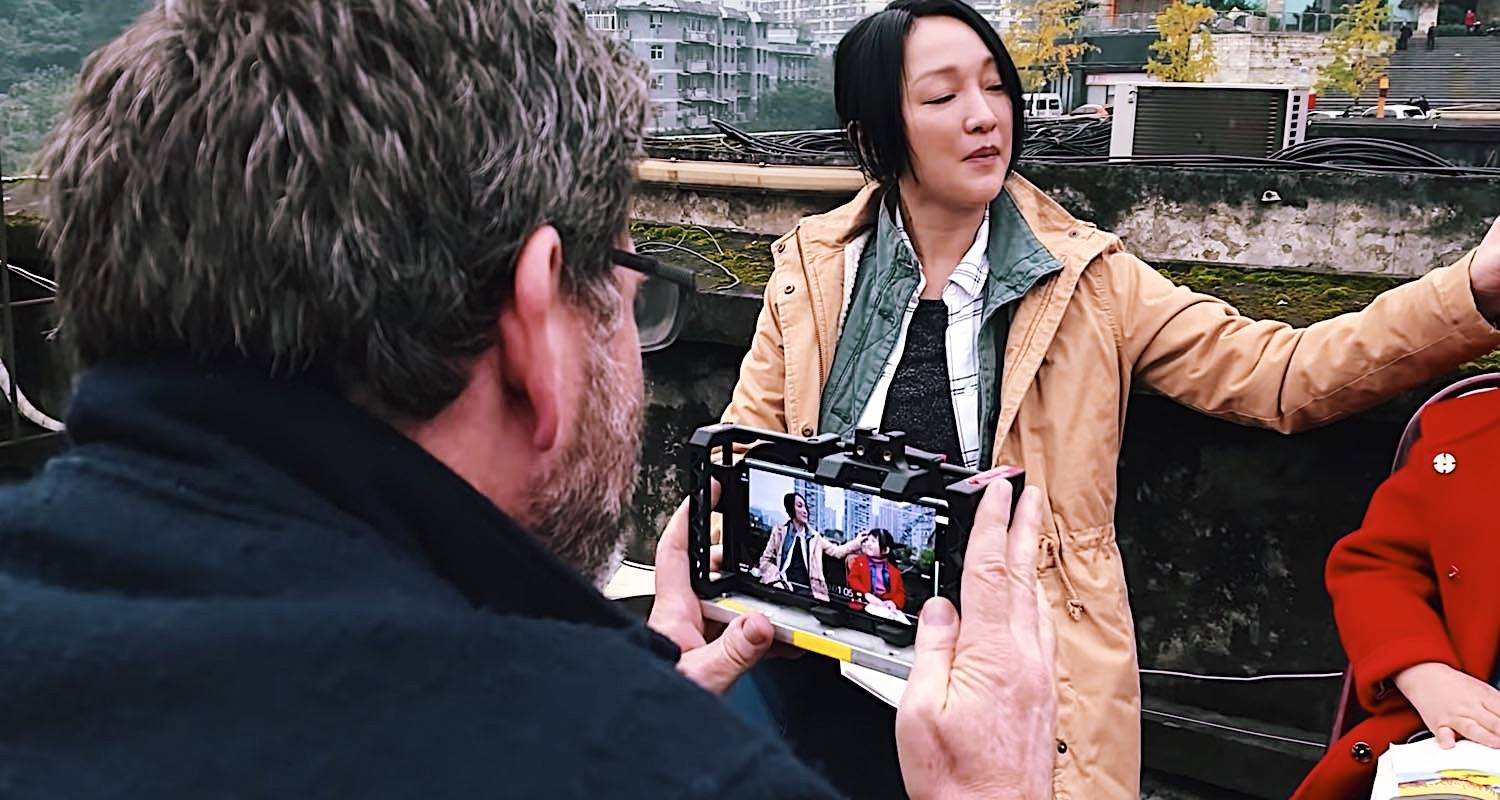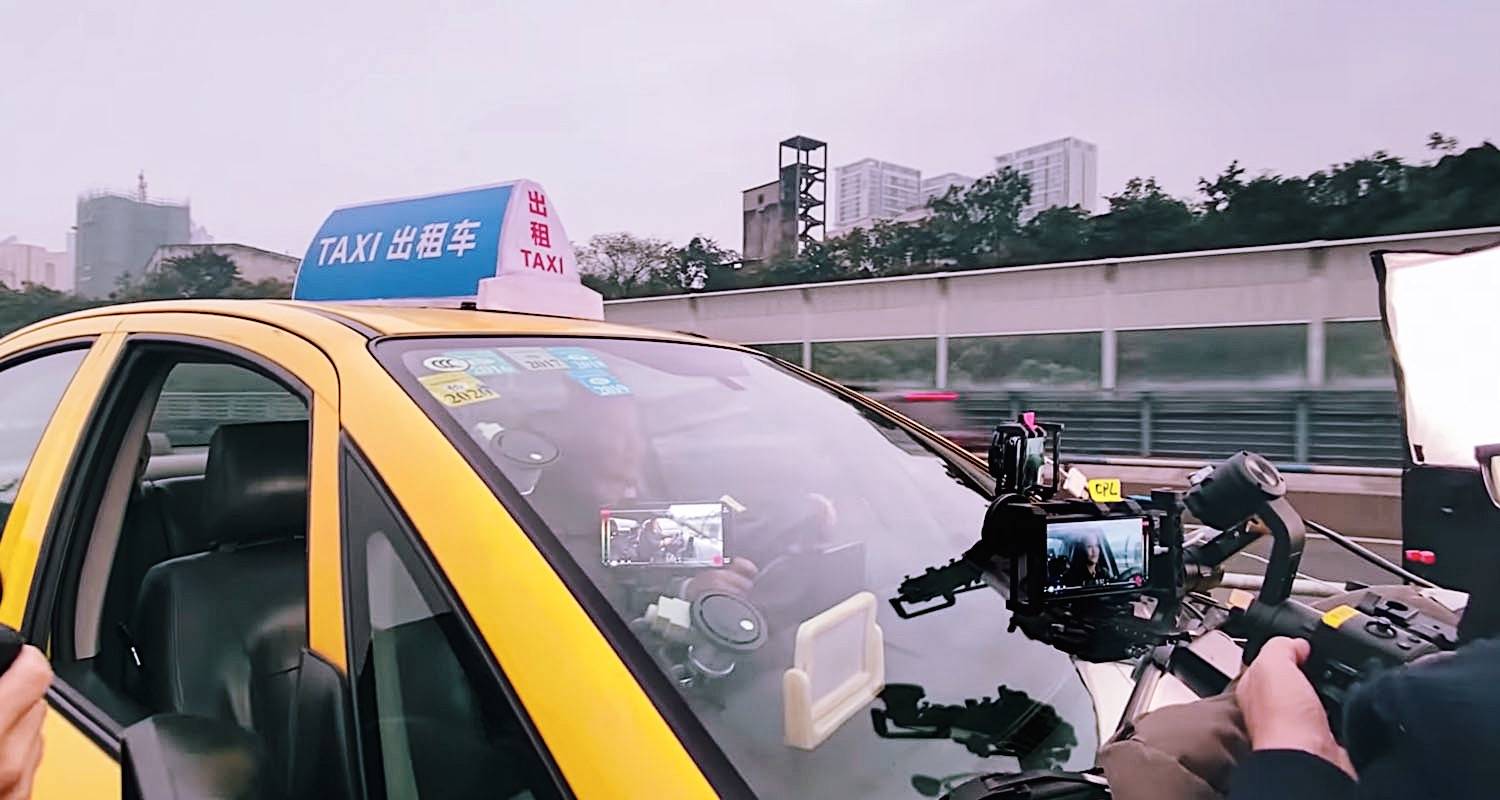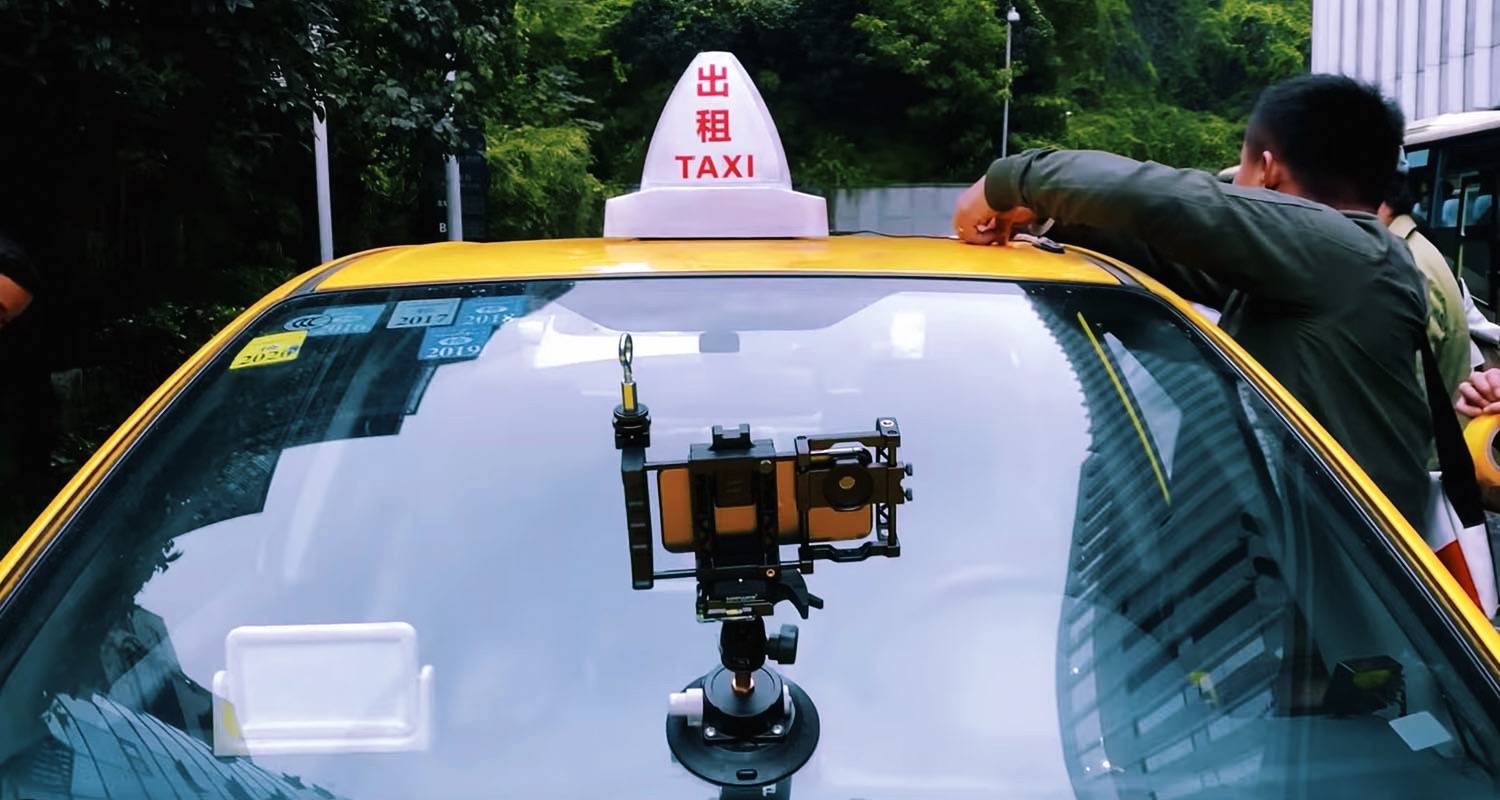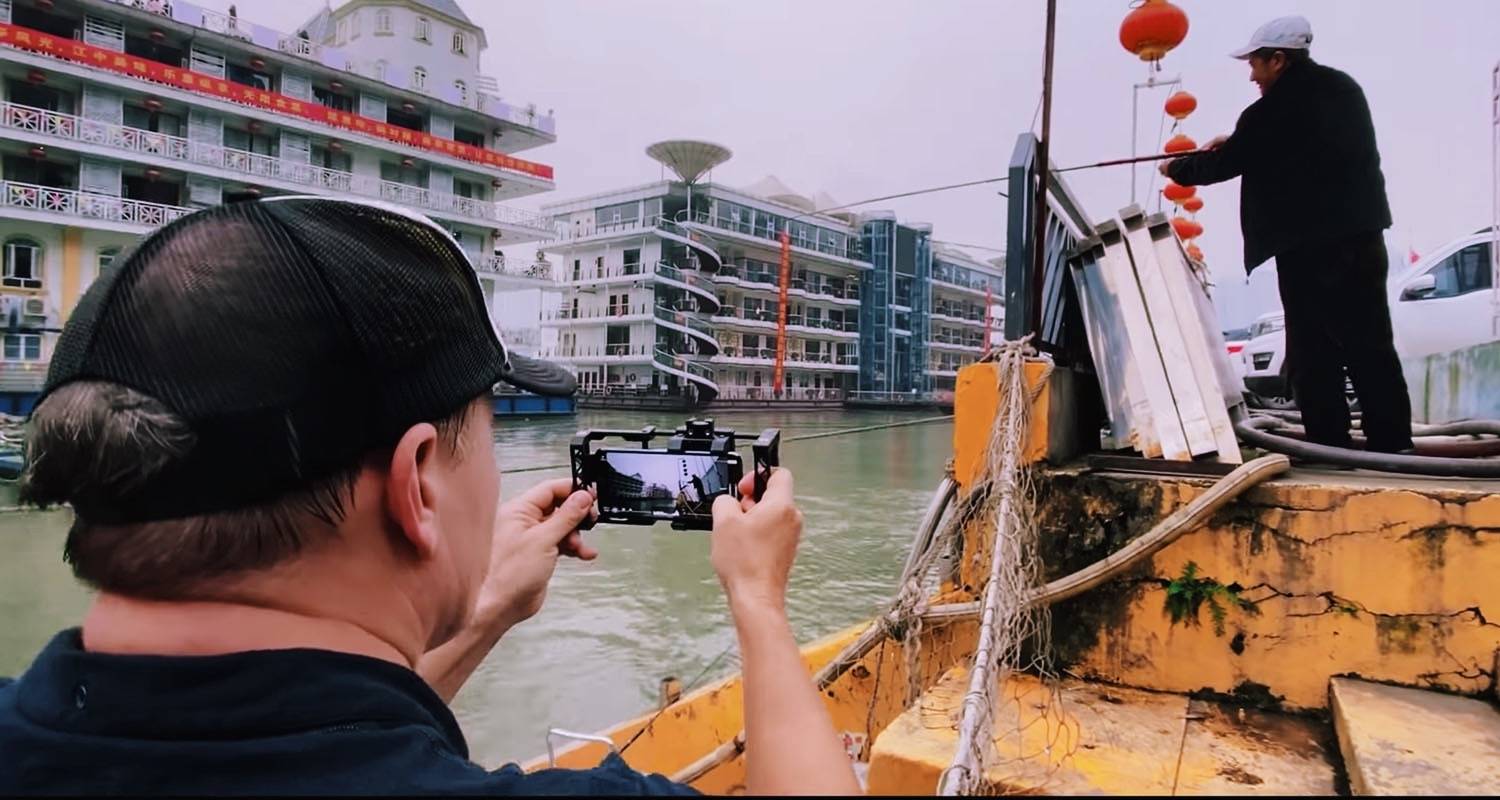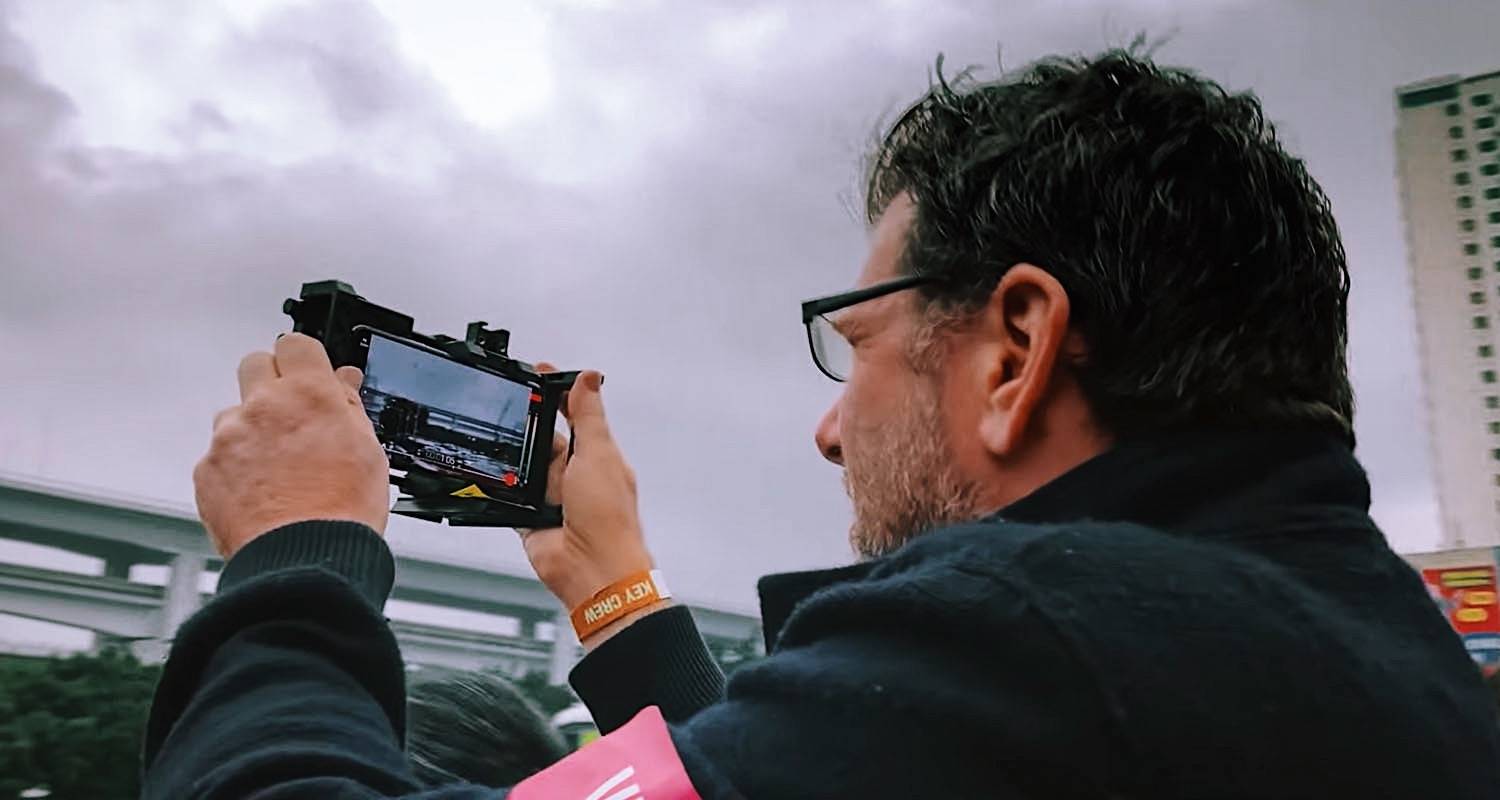 We're thrilled to see more films that use all the features and strengths of mobile filmmaking, and can't wait to see what you create! In the elegant words of director Theodore Melfi in the closing frames of the behind the scenes video, "Reach in your pocket, grab your phone, and you show us how you see the world."
---
Our gear used in the project