The multi-camera setup, larger camera bumps and ultra-wide camera from the new iPhone 11, 11 Pro, 11 Pro Max presented a new challenge in getting the Beastgrip Pro's lens mount to align perfectly with the camera. To improve this, we've created a new version of our lens mount for the Beastgrip Pro.
This new lens mount option keeps the Beastgrip Pro compatible with most phones and provides the best possible lens performance on latest iPhone 11, 11 Pro, 11 Pro Max and other phones with larger camera bumps or similar camera shapes, such as the Pixel 4 and 4XL.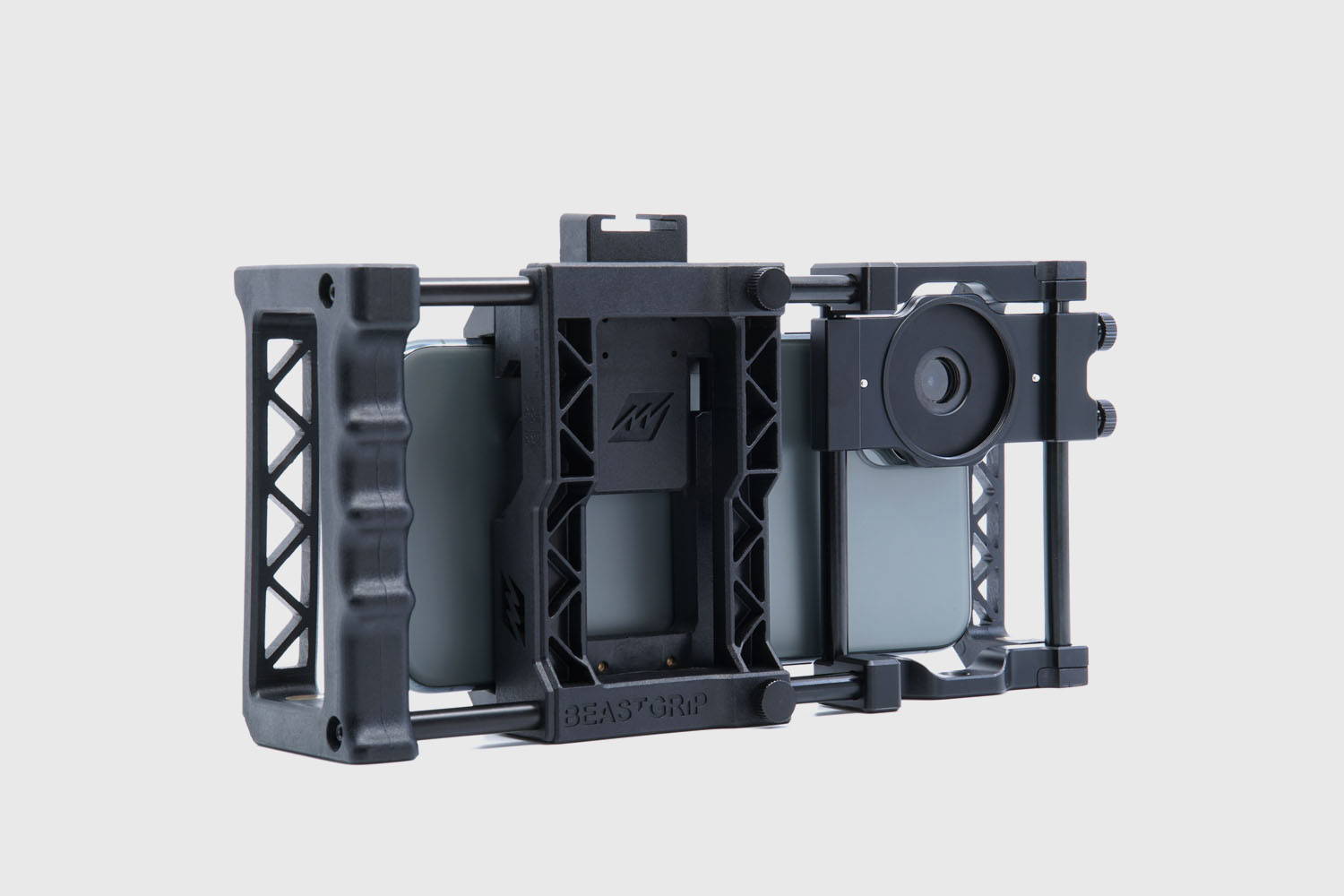 Although our previous lens mount supports different rubber inserts for single camera and dual camera smartphones, the rubber insert wasn't large enough for triple-camera setups and larger camera bumps to align perfectly with the camera.
The upgrade includes two lens mount plates to compensate for this:
With this plate the lens mount is exactly the same as our previous lens mount and is compatible with most smartphones. It includes two different rubber inserts:
One with a circle-shaped hole for single camera phones or phones with a flat or slightly protruded camera

One with an oval-shaped hole for dual-camera phones like the iPhone X, XS, XS Max, 8 Plus and 7 Plus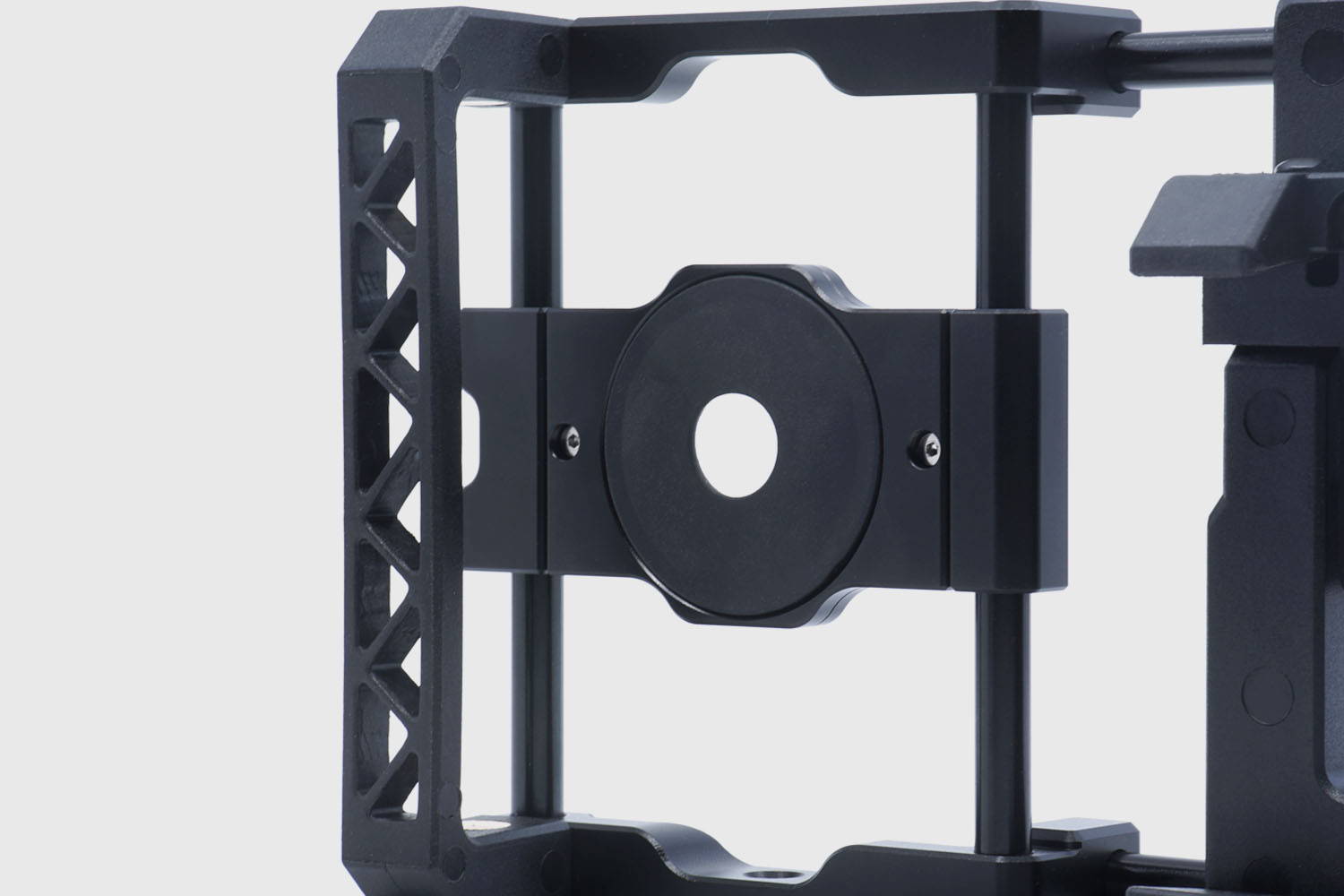 This new lens mount plate is optimized for the iPhone 11, 11 Pro, 11 Pro Max and other phones with larger camera bumps or similar camera shapes, such as the Pixel 4 and 4XL. It's slightly recessed so the larger camera bumps can get closer to the lens for better lens performance.
This improved design is also more flexible and helps us keep our lens mount more compatible with future changes.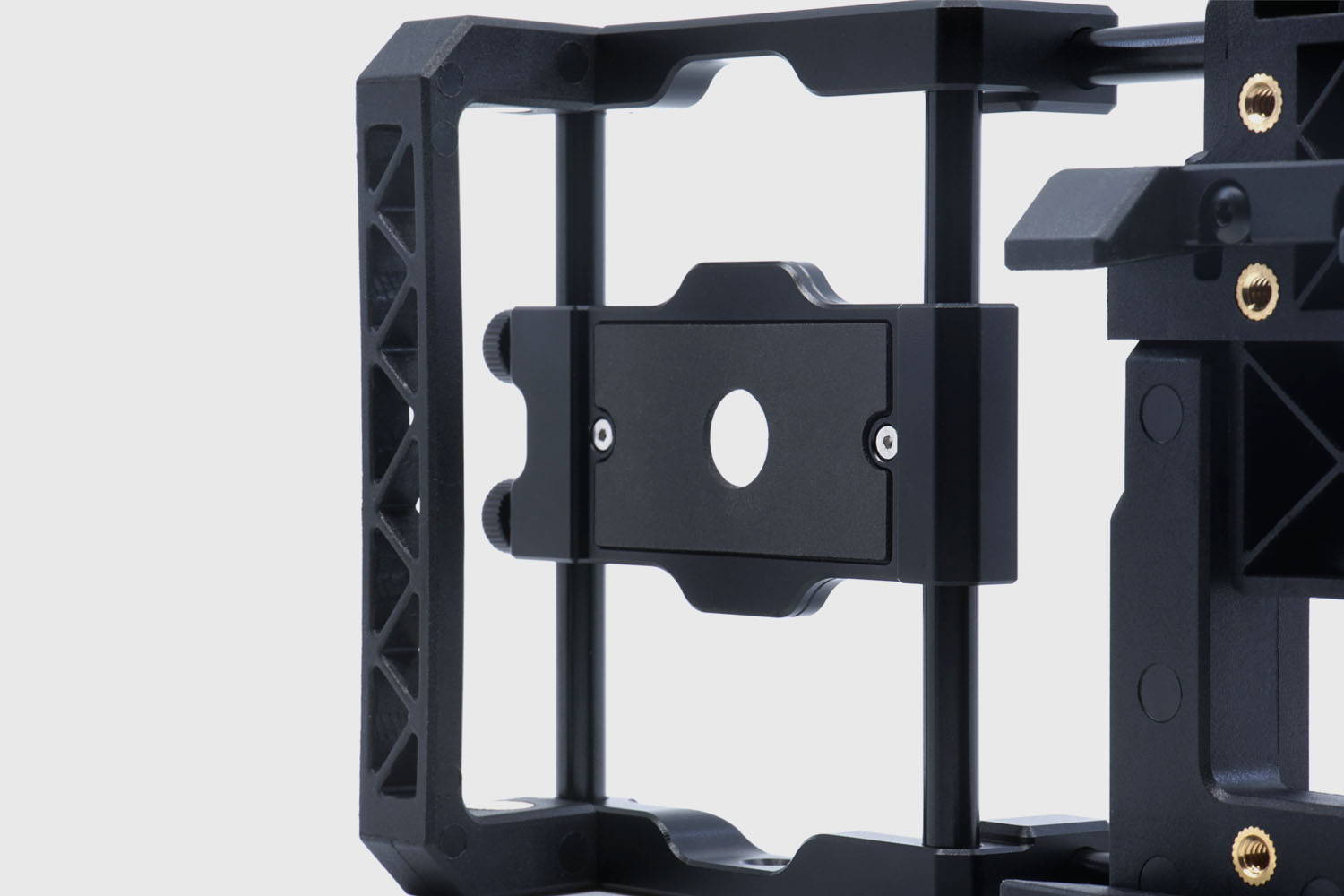 Our main goal with the Beastgrip Pro is to be the ultimate smartphone camera rig for everyone.
To accomplish this, we've built it as a tool that's easy enough for amateurs to use, powerful enough for professionals, and is compatible with as many different smartphone models as possible. We also want to make sure that your existing Beastgrip Pro will stay compatible when you buy a new phone with a drastically different camera setup - just add this simple upgrade and keep on shooting!
While the previous lens mount can be aligned with these newer camera setups, it wasn't able to be aligned perfectly. For the best lens performance, it's crucial to have your lens perfectly aligned with your smartphone camera. And whether you're shooting a Hollywood film like Unsane, or an important dance recital, we want you to have the best possible image quality when capturing a special moment.
Beastgrip Pros purchased after 12/28/2019 will automatically include this upgrade, and users who already own a Beastgrip Pro can upgrade with new Upgrade Kit. And as always, don't hesitate to contact our friendly staff if you have any questions.
Happy shooting! BG